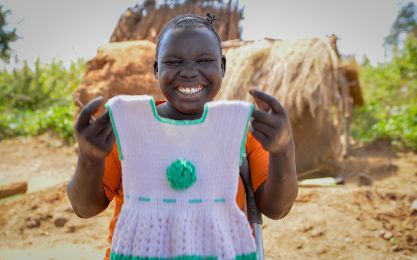 In 2021, World Vision's Knit for Kids program has shipped
58,174
hand-crafted knitted sweaters, blankets, caps, scarves, and gloves. These items bring warmth and hope to children in need all around the world!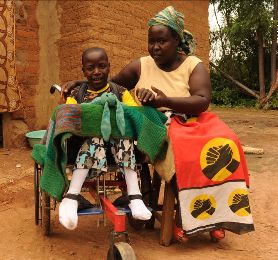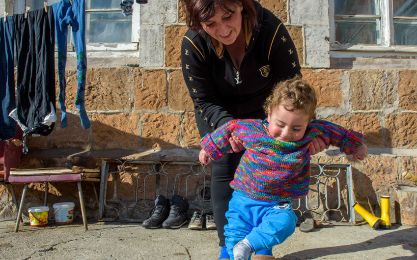 Working Together to Help Those in Need Around the World
For any child to achieve his or her full potential, the foundation of good health and hygiene must be established. Yet, millions of children live in tattered clothes because they can't afford decent clothing to protect them from the elements. This is why we do what we do.
Every Blanket, Sweater & Cap Start with a Story of Hope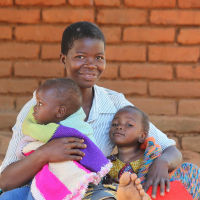 by WV Staff on
February 28, 2020
When Lyness Kholomana, 24, first became a mother in the year 2017, she was overjoyed to have gotten twins- a boy and a girl. In a bid to ensure the newly-borns survived, the medical doctors at St...
Read More
---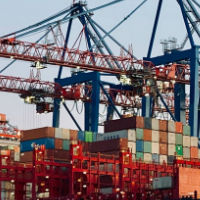 by World Vision Staff on
January 15, 2020
July 18, 2019 was a milestone day for World Vision, and Knit for Kids was a part of it. The organization shipped its 5,000th international container to Zambia. Included in it, along with bikes,...
Read More
---