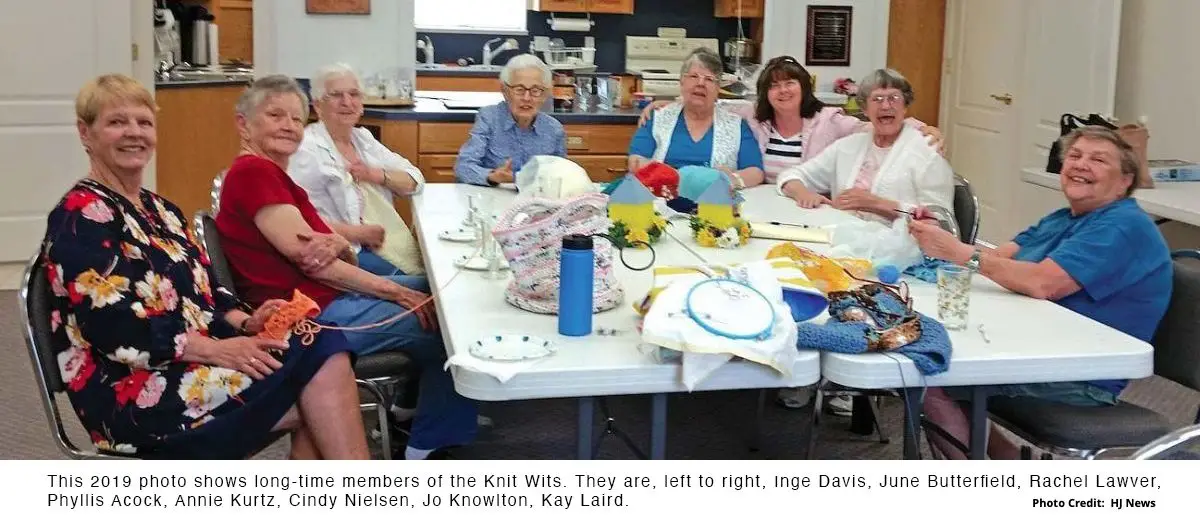 Valley Group Knits, Crochets Items for Needy Kids
by Thaya Gilmore For The Herald Journal, Logan, Utah on
January 20, 2022
A group of women in Cache Valley call themselves "Knit Wits" — but the name has to do with what's in their hands and hearts, not in their heads.
The women have been meeting weekly for 14 years at the Presbyterian Church in Preston to knit and crochet for children around the world through a program called New World Vision, a Knit for Kids project.
The group formed when Jo Knowlton of Cornish and Annie Kurtz of Preston wanted a project to work on after their once-a-month Bible Study class at the Preston Presbyterian Church. While reading Guideposts Magazine, Jo and Annie noticed the New World Vision program.
"I said we can do this," Kurtz said. "We also felt like we needed a gathering with people our age as well to create a sense of sisterhood."
READ THE FULL ARTICLE ON HJ NEWS
back