Thanks to volunteer knitters and award-winning author, Debbie Macomber, the program has delivered items to over half a million children in need.
For millions of children around the world—vulnerable and living in poverty, many in dangerously cold climates—keeping warm throughout the year is a struggle. That's where
Knit for Kids
steps in.
Read Full Story
by Thaya Gilmore For The Herald Journal, Logan, Utah
on January 20, 2022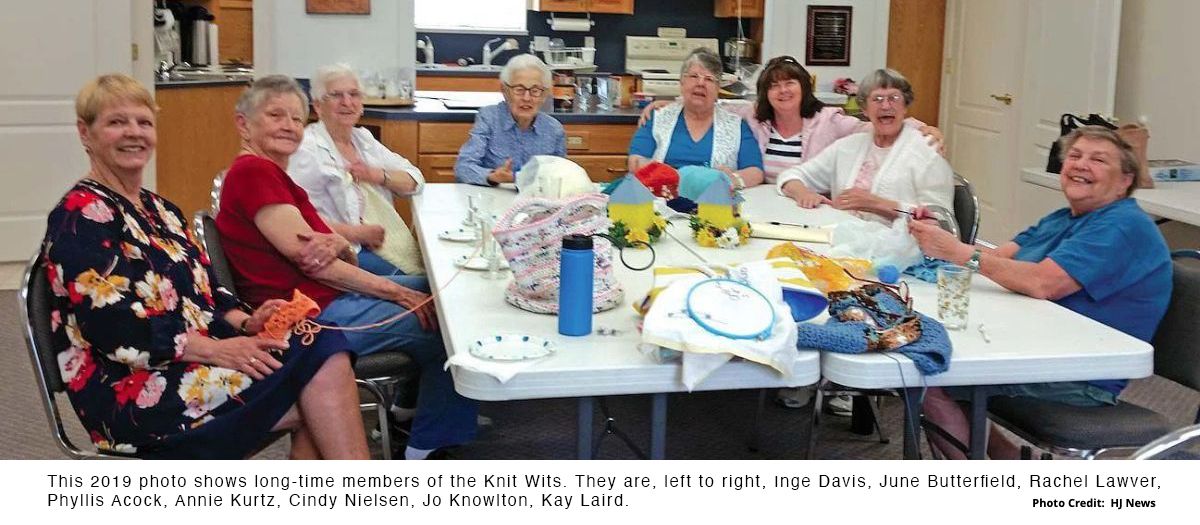 A group of women in Cache Valley call themselves "Knit Wits" — but the name has to do with what's in their hands and hearts, not in their heads. The women have been meeting weekly for 14 years at the Presbyterian Church in Preston to knit and crochet for children around the world through a program called New World Vision, a Knit for Kids...
Read More
---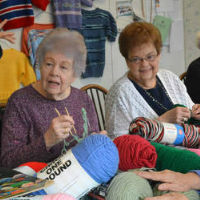 by Michael Divittorio
on September 3, 2020
A group of knitters has given the gift of comfort and warmth a thousand times over to children around the world. That's because they made and donated their 1,000th sweater for World Vision's...
Read More
---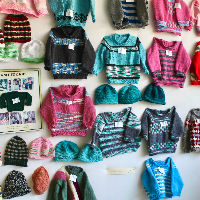 by anonymous
on March 11, 2020
You'll hear the sound of knitting needles coming from the Craft Room at Kendal at Ithaca (KAI) – a continuing care facility located in New York's Finger Lakes region. Each Tuesday afternoon its...
Read More
---
Stories
Do you have a story to share about a Knit for Kids project?
We would love to hear about it!
Ways to Share:
Use social media hashtags: #WVKnitForKids
Tag @WVUS in your social media posts and comments