Thanks to volunteer knitters and award-winning author, Debbie Macomber, the program has delivered items to over half a million children in need.
For millions of children around the world—vulnerable and living in poverty, many in dangerously cold climates—keeping warm throughout the year is a struggle. That's where
Knit for Kids
steps in.
Read Full Story
by Michael Divittorio
on September 3, 2020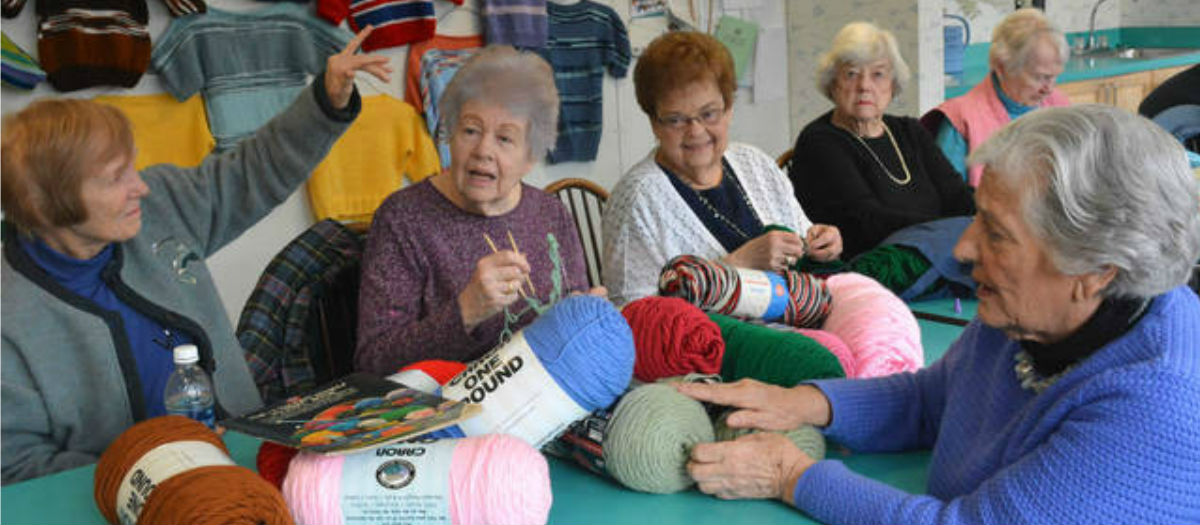 A group of knitters has given the gift of comfort and warmth a thousand times over to children around the world. That's because they made and donated their 1,000th sweater for World Vision's Knit for Kids program. World Vision is a Christian humanitarian organization that works with families worldwide to provide emergency assistance ....
Read More
---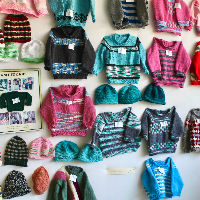 by anonymous
on March 11, 2020
You'll hear the sound of knitting needles coming from the Craft Room at Kendal at Ithaca (KAI) – a continuing care facility located in New York's Finger Lakes region. Each Tuesday afternoon its...
Read More
---
Stories
Do you have a story to share about a Knit for Kids project?
We would love to hear about it!
Ways to Share:
Use social media hashtags: #WVKnitForKids
Tag @WVUS in your social media posts and comments